This guide will show you how to find suppliers with InCheck/ClearStream data available on Gateway and how you can download this data from your suppliers.
01/Finding for a Supplier
Click Search.
Click Browse by Organization Type.
Click SUPPLIER.

Click ClearStream/InCheck to filter reports.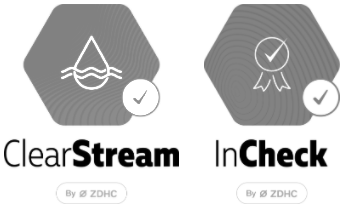 When you are not connected to a Supplier, the ClearStream/InCheck icon appears grayed out.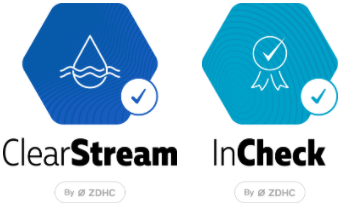 When you have made a connection to a Supplier, the icons change color.
You now have the option to download the report you need.
02/Connecting with a Supplier
Click to create a connection.
Wait for the supplier to accept your connection.
When the supplier accepts the connection, the icon changes to

.
You can download the Supplier's InCheck/ClearStream report.
03/Downloading Reports
A) Download through search
To download a report, click the ClearStream/InCheck icon.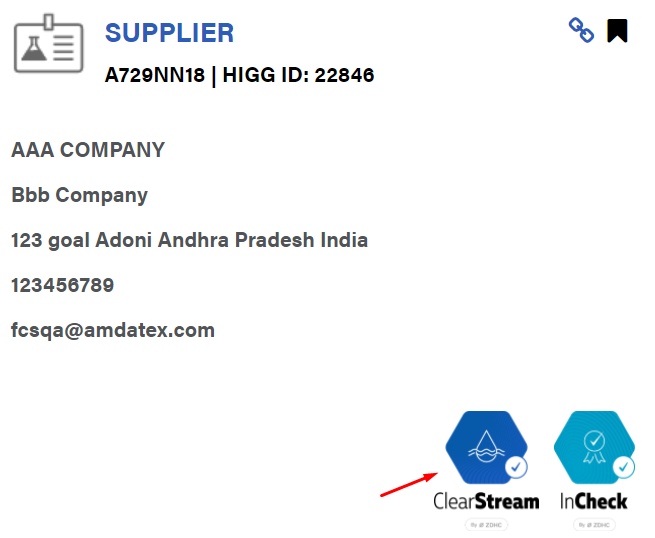 B) Download through connections
Click Connections.
Select an organization.
Note: You can only select an organization if the connection was accepted.
Click ClearStream/InCheck.