The Data HUB on the ZDHC Gateway, allows Brands to view the available data of all Suppliers they are connected with in a central place. This data currently includes the Suppliers' InCheck reports, ClearStream reports and Supplier to Zero Certificates and can also be exported easily via this Data HUB.
Follow the guide below to learn how to use it.
01 / Downloading reports and certificates via the Data HUB
Click

DATA HUB

.






Select the certificate or report by clicking one of the selection buttons.




Select the

Date Range

from the drop-down. LATEST shows you the most recent reports and certificates, HISTORY shows you all available historic reports and certificates from a selected time period while CUSTOM allows you to select and download specific reports additionally.





Select the

File Type

from the drop-down. These are the options in case you have selected

InCheck

:






Filter options are available.


A list of all connected Suppliers is displayed.



Click

GENERATE.

After clicking on GENERATE, you will receive the following notifications:



Email Notification






Bell Notification





You can also click on the

Downloads

tab to check the status of your download. At first, the

Status

column should read PROCESSING:



Once the download is finished, the Status changes to SUCCESS:

02 / Specific information on the Supplier to Zero cer
tificate
There are multiple levels of Supplier to Zero. The logo indicates the level.
One star indicates Foundational Level.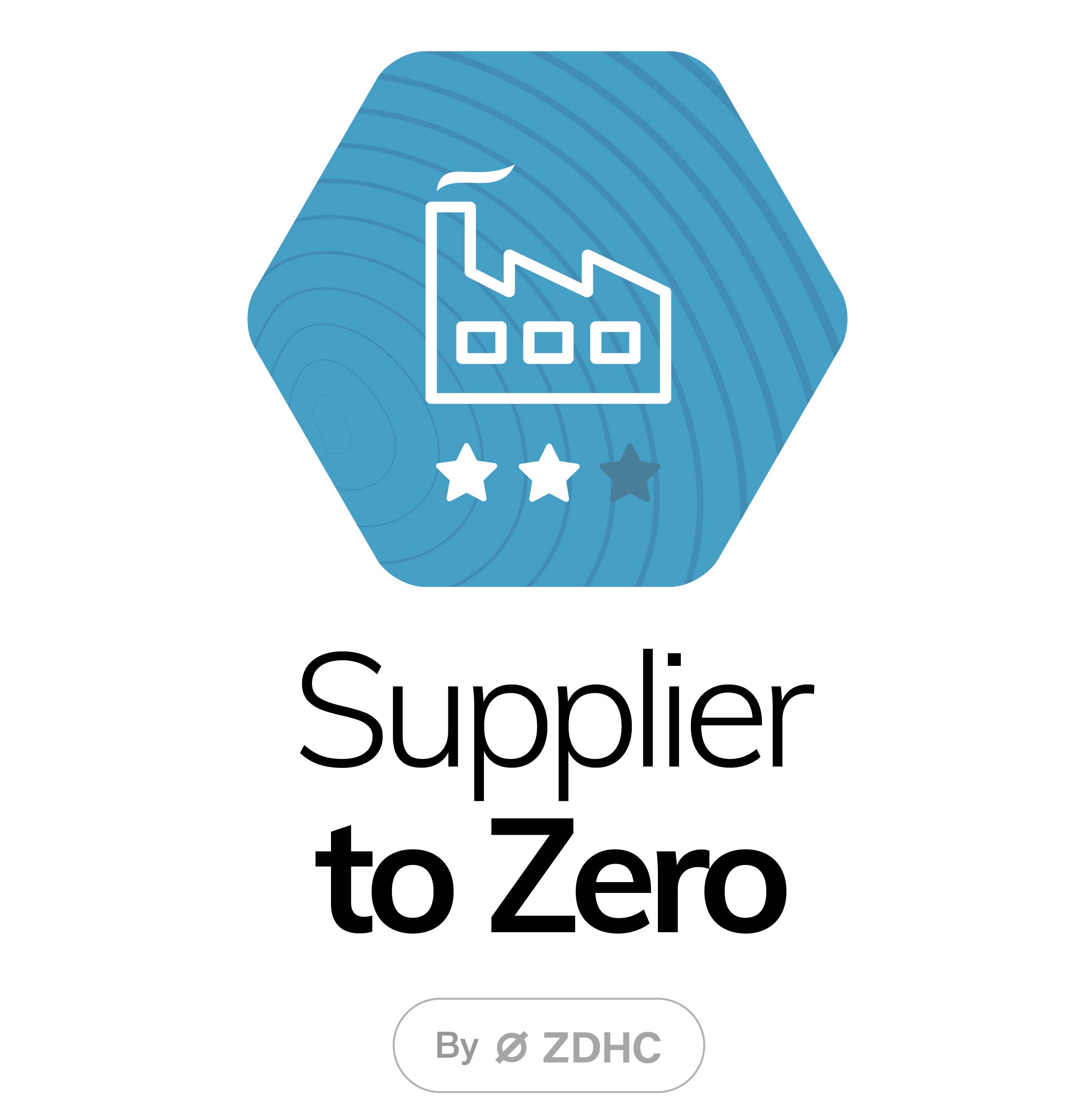 Two stars indicate Progressive Level.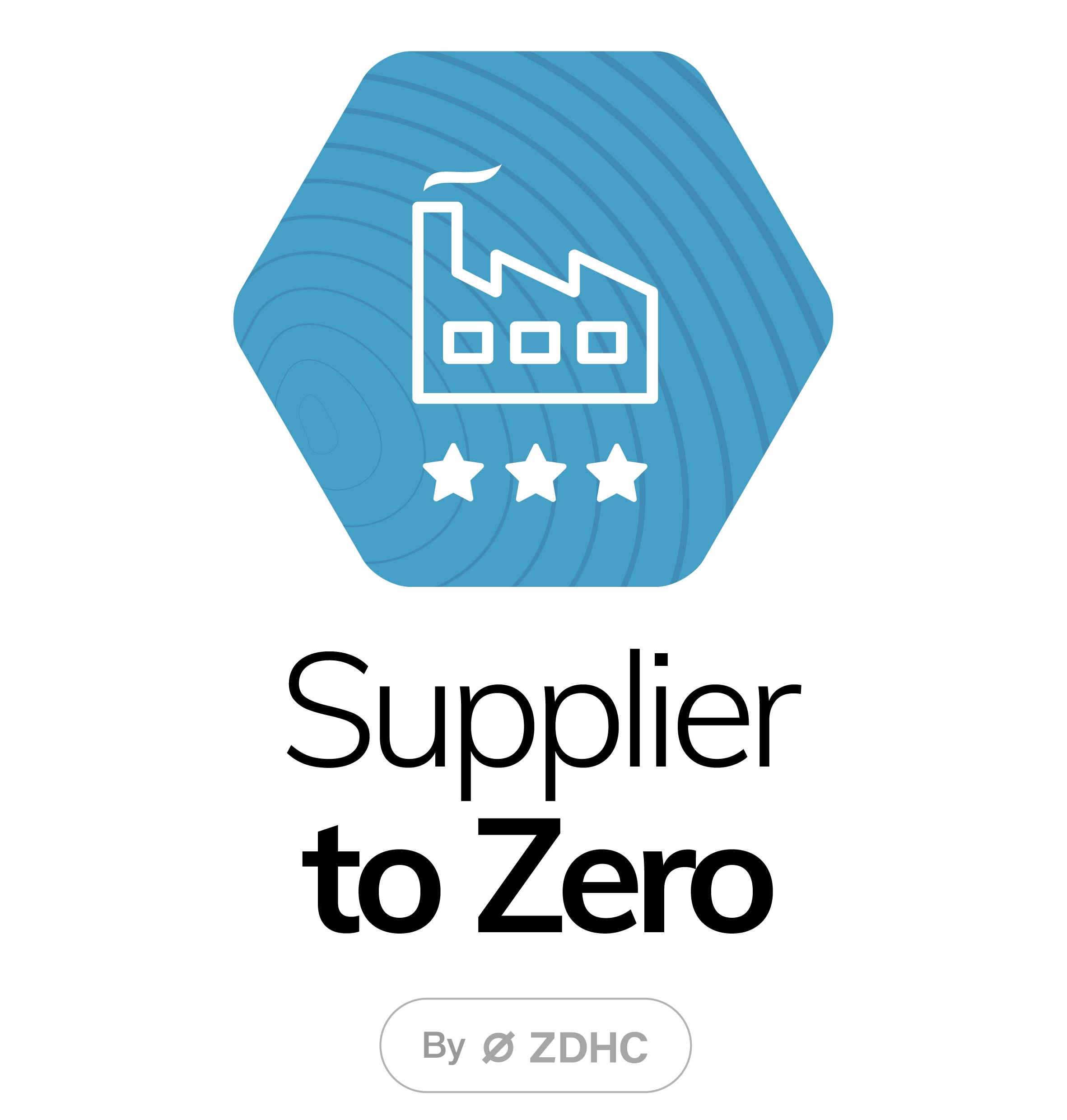 Three stars indicate Aspirational Level.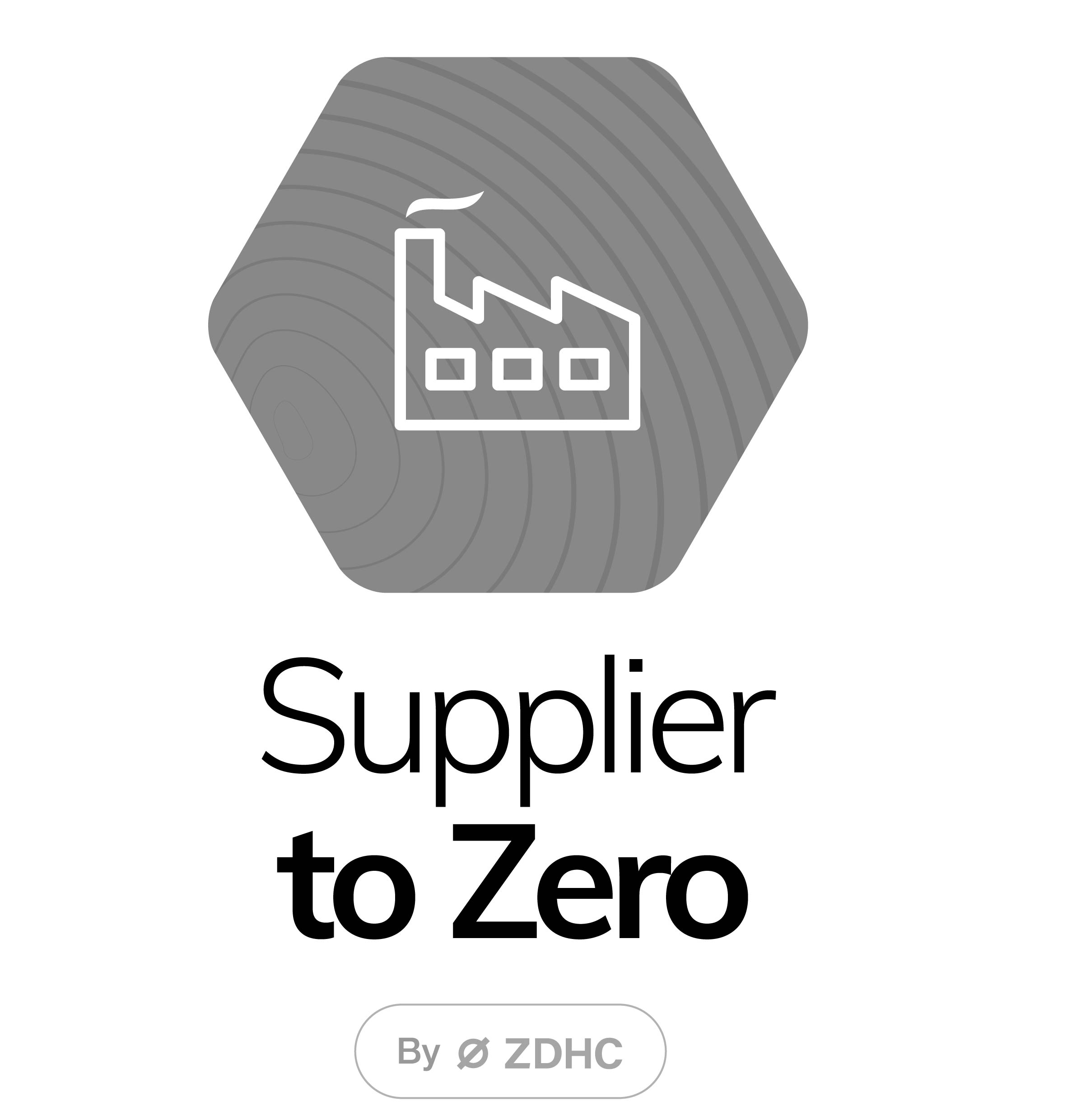 A greyed-out icon means that S2Z is not available.
Only the certificate of the latest level of Supplier to Zero that the Supplier has achieved, is available (certificate validity: one year).
The image below shows an example of how a Supplier to Zero certificate looks like.