The ZDHC Gateway - Chemical Module is the world's largest database of safer and innovative chemistry for the textile, apparel, leather and footwear industry.
| | | |
| --- | --- | --- |
| | | It takes a holistic approach to Input chemical management. |
01/ ZDHC ChemCheck Report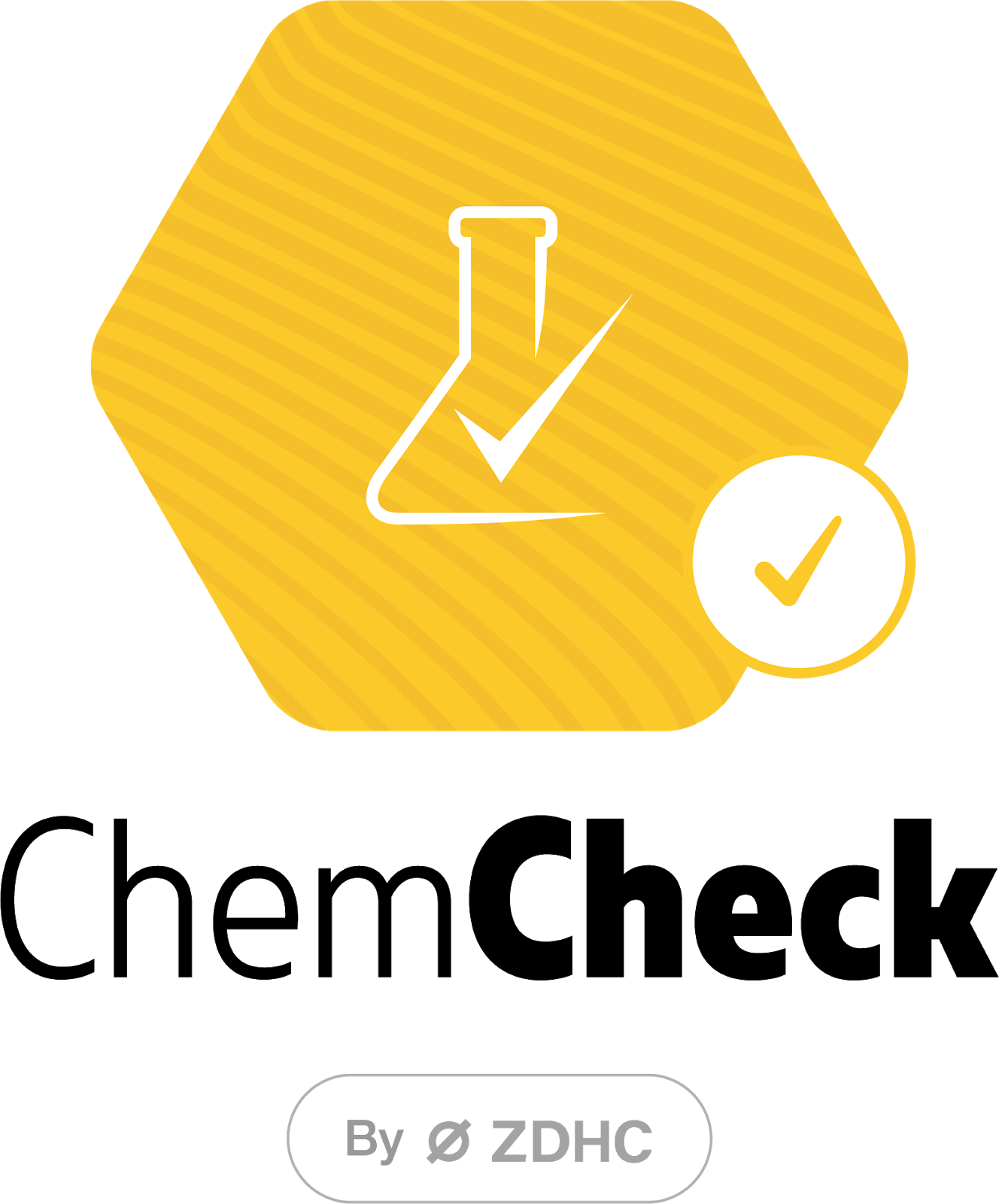 A ChemCheck Report is a ZDHC MRSL Conformity Certificate for formulators.
- Formulators can assure their customers that a chemical product has been verified to conform to the ZDHC MRSL.
- A ChemCheck Report can be downloaded on the ZDHC Gateway – Chemical Module as a pdf file.
- Formulators can share the pdf with their clients. This lets them prove a chemical product's conformance to customers who might not yet have engaged with the ZDHC Gateway.
As an overview, this report contains:

- Chemical product summary, including the ZDHC MRSL Conformance Level, with a description of the respective level.

- Certifications and SDS summary, listing individual chemical product certifications and their verification status.
02/ ZDHC InCheck Report
An InCheck Report highlights the chemical inventory's ZDHC MRSL conformance for suppliers.
- An InCheck Report shows suppliers how much their onsite chemical inventory conforms to the ZDHC MRSL.
- A supplier can upload their chemical inventory and cross-check its conformance against the chemical products that chemical formulators have uploaded on the ZDHC Gateway.
- The report will show a supplier the overall conformance of their inventory.
InCheck Reports can be obtained via 3rd party Approved Solution Providers.
| | | |
| --- | --- | --- |
| | | For more information, see the InCheck user guide for suppliers. |