We are always looking for ways to improve the Supplier Platform. If you have any feedback or suggestions, we would love to hear them!
To share your feedback, go to your facility's dashboard and click on "Feedback Form". Fill out the form and click on "Done".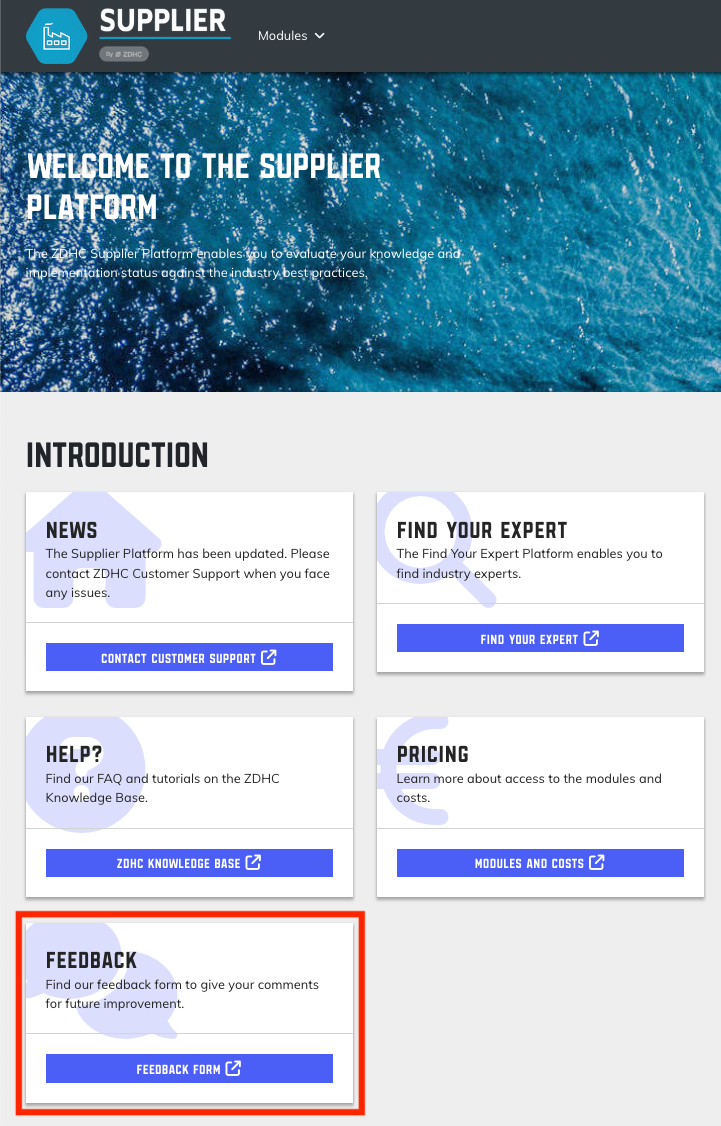 Your feedback will help us provide a better experience for all of our users.